Kroger product recalls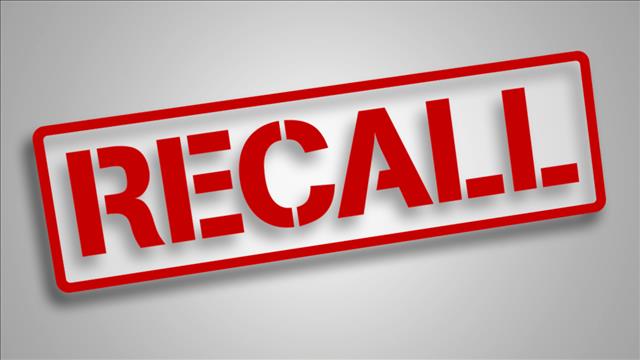 Kroger has issued recalls for several seasonings due to possible salmonella contamination, according to the company's website.
The possibly affected products are:
Kroger Bac'n Buds, 12 oz.
Kroger Coarse Ground Black Pepper, 17.1 oz.
Kroger Ground Cinnamon, 18.3 oz.
Kroger Garlic Powder, 24.7 oz.
For more information, visit the recall page on Kroger's website at www.kroger.com/recall_alerts.