Titans rookie QB tried surfing, prefers boogie board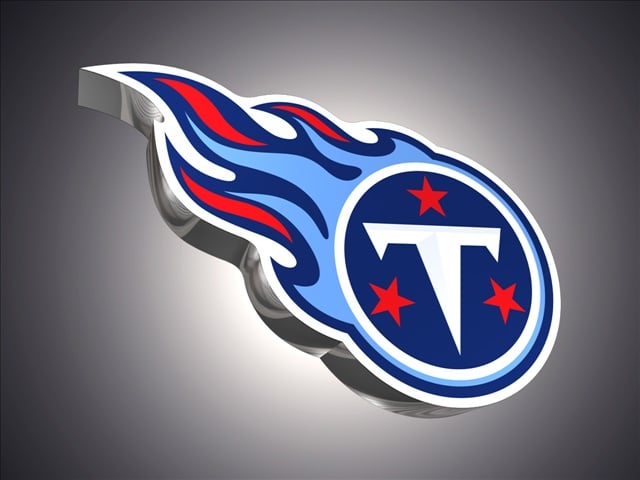 NASHVILLE, Tenn. (AP) – Titans coach Ken Whisenhunt says he isn't worried about his rookie quarterback surfing whenever he's home in Hawaii.
Not that he had anything to worry about anyway; Marcus Mariota actually prefers boogie boarding.
Mariota said Thursday he went surfing with some friends as a joke while he was home this summer. Mariota says he wasn't very good at surfing when he tried earlier in his life. This time around, he actually managed to stand up and ride a few waves.
The 6-foot-4, 220-pound franchise quarterback says he saw some priceless looks from people who thought he shouldn't be surfing, that he might be jeopardizing his future with the Titans.
Everyone can relax though.
Mariota says he's sticking with a boogie board because it's easier to lay down than stand up on waves.