Best & worst cities to live in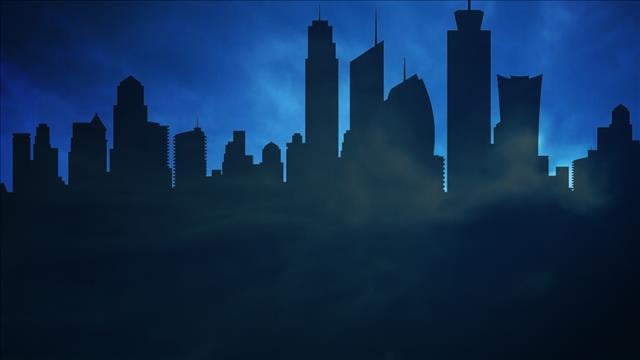 In a recent report on the best U.S. cities to live in, Memphis came in at the bottom ahead of only Detroit.
The analysis, conducted by personal finance website WalletHub, compared the attractiveness of the largest cities in terms of livability, the quality of health and education systems, economic growth and tax rates.
To see the full results, visit WalletHub's website.