Mariota collides with scout during Titans' night practice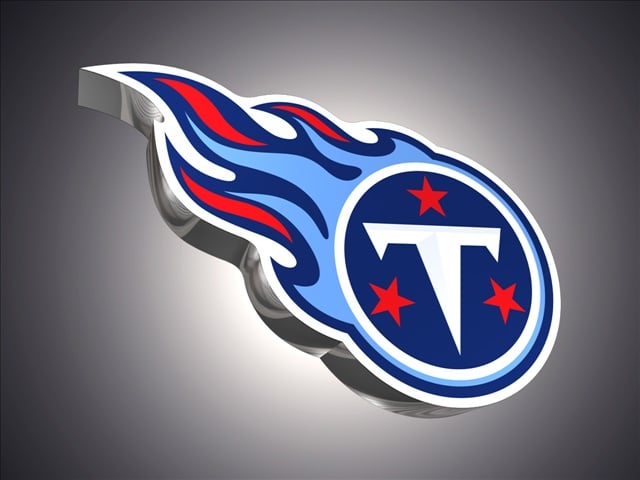 NASHVILLE, Tenn. (AP) – Marcus Mariota gave the Tennessee Titans a momentary scare Monday night when he scrambled and ran to the sideline where he collided with a scout.
Mariota popped right back up and headed to the sideline, but the scout was the man who worked hardest to convince the Titans to draft the Heisman Trophy-winning quarterback.
Mariota gave Sunderland a hand to help him back up before running to the huddle.
The No. 2 draft pick overall out of Oregon finished the practice completing 11 of 15 passes in team and seven-on-seven drills combined. He is the only one of four Titans quarterbacks who has yet to be intercepted even once through four practices of training camp.