List of 'worst places to live' in Tenn.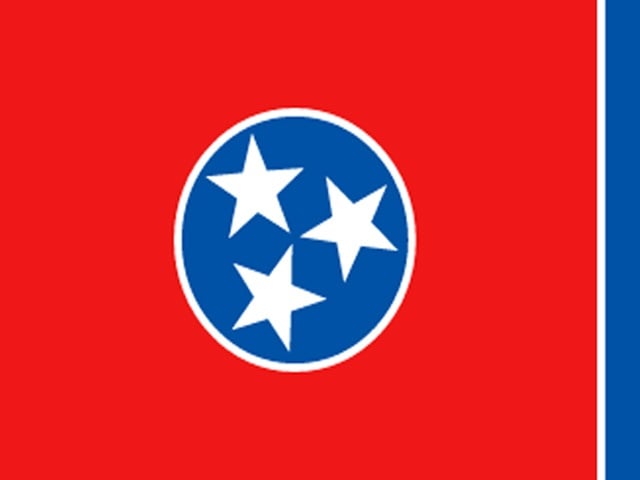 The website roadsnacks.com recently listed several West Tennessee cities among the "worst to live in" in the state.
The site used data such as population density, unemployment, education and high crime to come up with the list.
See the list at the RoadSnacks website.