Vanderbilt approves improvements to baseball facilities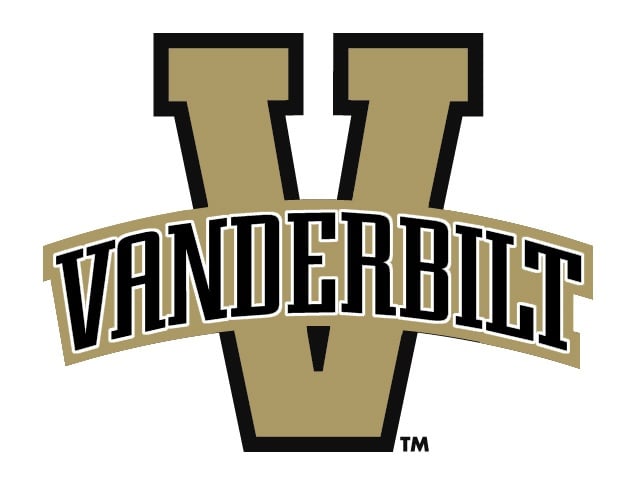 NASHVILLE, Tenn. (AP) – Vanderbilt is planning a $10 million improvement to its baseball facilities.
The school announced Tuesday that its Board of Trust had approved the project and that work could begin as early as next summer.
The improvements include relocated and expanded batting cages as well as classrooms, offices and a weight room nearly twice the size of the one the team currently used by the baseball team. The weight room will also be used by the men's and women's basketball teams.
The renovation includes a new locker room for ex-Vanderbilt players now in the pros when they return to campus to train and mentor current Commodores.
Vanderbilt finished second in the 2015 College World Series after winning the national title in 2014.