Lane College accepts Vanderbilt rape suspect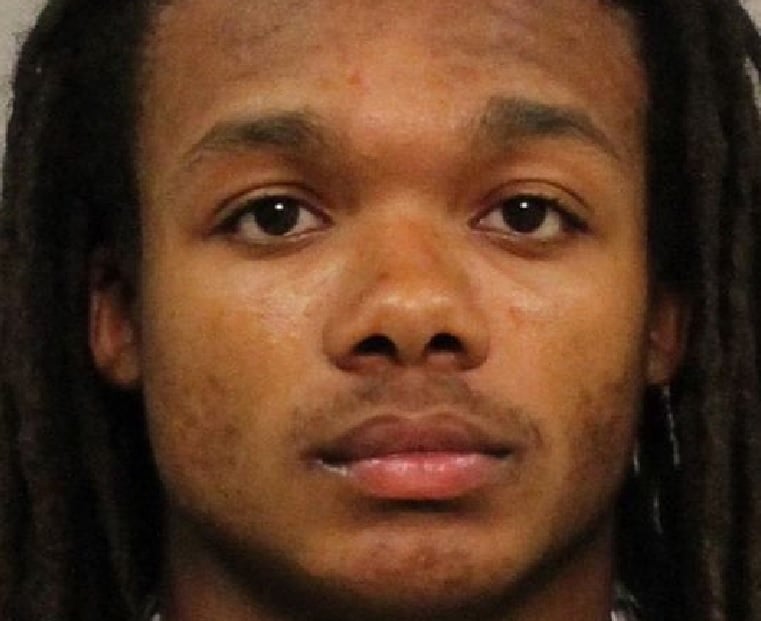 JACKSON, Tenn. — A former Vanderbilt football player and current defendant in a high-profile rape case, Brandon Banks is now a student in the Hub City. Despite some reports, the school said he will not play football for the Historically Black College this season. "Coach Burroughs is our athletic director and head football coach, and he has confirmed that Brandon Banks is not on the football roster," Chief of Staff Darlette Carver Samuels told WBBJ Tuesday. Those we spoke with in Jackson said they're glad the school is giving Banks a second chance. "I understand the severity of the situation that had happened, and yes, it was very serious, but it comes a point where he has to move on, and I feel like this is a fresh start for him to get past what happened," Lane College student Darwin Holman said. "He's still a free man, so he can be able to play, go to school wherever he chooses to go," Lane graduate Arrora Matthews said. "I'm glad he's getting another chance until he's proven guilty," Jackson resident Zerlaine Jackson said. "I'm glad to probably see him try to make something out of himself." Legal experts in Jackson said the school could assume some liability if banks gets into trouble again. "If this young man does attend Lane and then he is accused of something similar in the future, then the school could be said to be on notice," said Christopher Hayden, an education lawyer at Purcell, Sellers & Craig. Ultimately, Lane officials said they're practicing their faith in allowing Banks on their campus. "As he is awaiting a decision," Samuels said, "this is an opportunity for a second chance." Banks is awaiting trial on five counts of aggravated rape and two counts of aggravated sexual battery.
That case is pending with no trial date currently scheduled.
It's unclear how the Maryland native chose to attend Lane College.