Ranking of Safest Places in Tennessee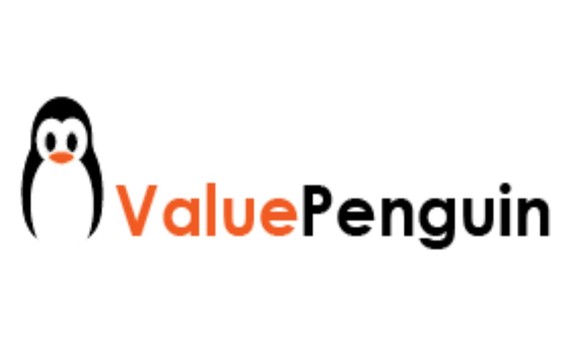 The city of Henderson has something to celebrate after being ranked one of the safest cities in the Volunteer State by the website valuepenguin.com.
Scores were determined by analyzing the most recent FBI crime stats plus the number of violent and property-related crimes per 100,000 residents.
The Hub City came in 86th place.
You can see the full ranking along with the methods behind the report at ValuePenguin's website.