Goodwill to host job fair at Trenton manufacturer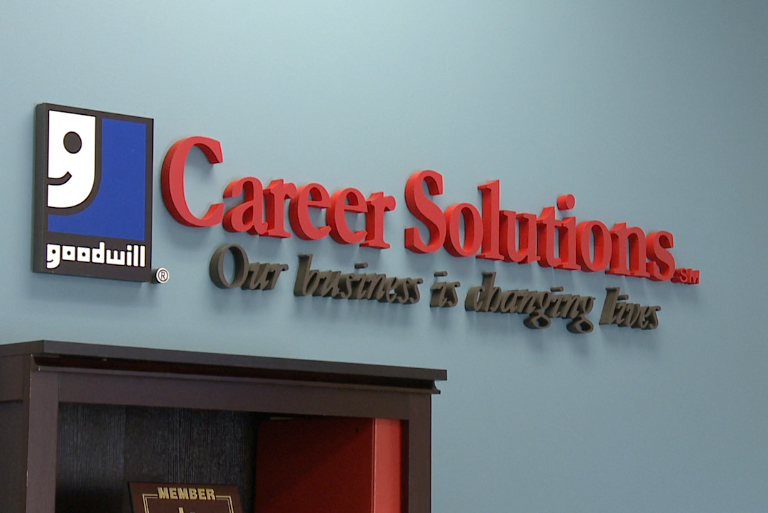 TRENTON, Tenn. — Goodwill is hosting a job fair Tuesday at a Trenton manufacturing facility.
The fair will take place from 3 p.m. to 5 p.m. at Maclean's Power Systems, located at 1465 Industrial Park Drive, according to a release from Goodwill Career Solutions.
MacLean Power Systems makes products used by utilities for building transmission and distribution, according to the release.
The company is seeking more than 20 workers for assembly, forklift, welding and machine operation positions, the release states. Rates of pay range from $10 to $12 per hour.
Interviews are possible, so job-seekers should dress for success and are encouraged to bring a resume, photo ID, Social Security card or birth certificate.
A complete list of job fairs taking place at Goodwill's 29 Career Solutions centers can be found at www.goodwillcareersolutions.org.