Fowler, Haren pace Cubs in 9-0 rout of Cardinals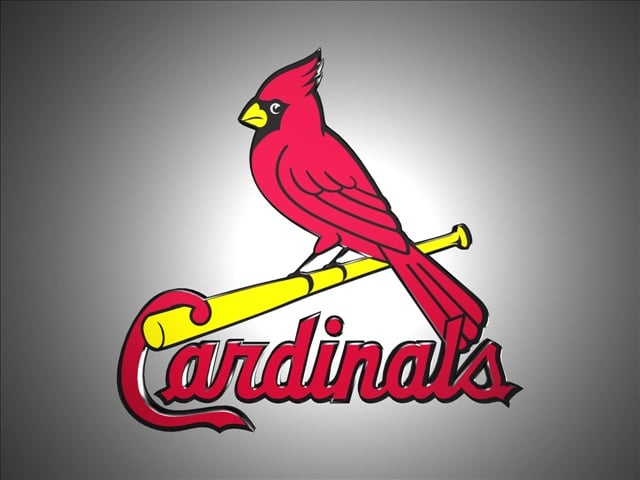 ST. LOUIS (AP) – Dexter Fowler had a leadoff home run and two-run double the first two innings and Dan Haren worked seven innings for the Chicago Cubs, who whipped the St. Louis Cardinals 9-0 on Monday.
The NL Central-leading Cardinals maintained a 5 1/2-game lead over Pittsburgh, which lost 3-1 to Cincinnati. The Cubs are 7 1/2 games back.
Addison Russell's three-run homer capped a five-run third that made it 8-0. The Cubs have won four in a row and got an 11-game trip off to a rocking start.
Haren (9-9) had five strikeouts and two walks. He contributed a single and sacrifice fly in Chicago's second victory in eight games in St. Louis this season.
Lance Lynn (11-9) surrendered six runs in 2 1-3 innings on nine days rest after getting extra time to recover from a sprained ankle in his last start.