Checker Neyland Stadium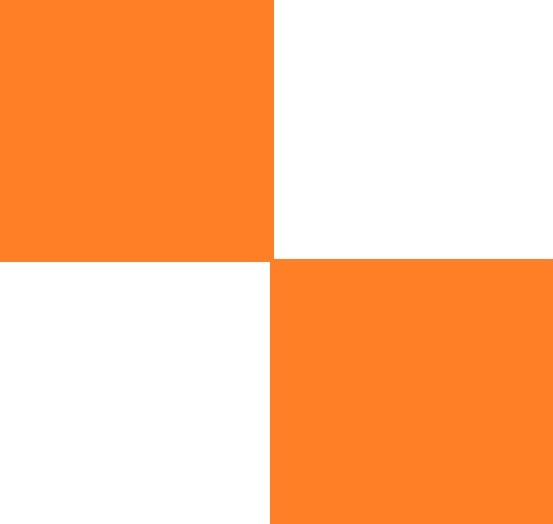 Tennessee Vols officials are hoping fans eager to return to Neyland Stadium on Saturday will remember to fulfill their promise of checkering the stadium.
At Saturday's sold-out game facing the Oklahoma Sooners, Vol Nation has been called to checker the stands with orange and white.
You can visit the website checkerneyland.com to let you know what color to wear once you enter your seat number.