Locations for National Night Out 2015 & Jackson road closures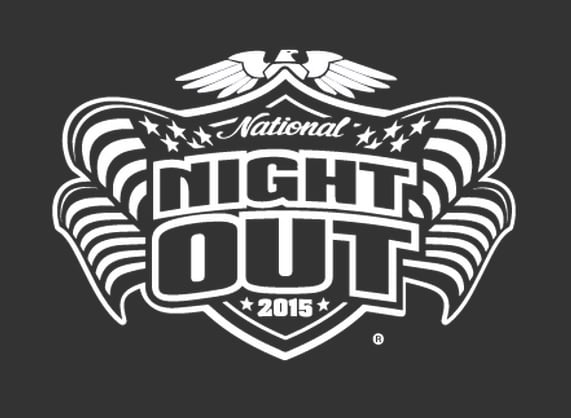 Oct. 6 is National Night Out! Here is the current list of participating communities.
National Night Out '15 Jackson Block Party List
5 p.m. to 8 p.m. Tuesday, Oct. 6
North
Raleigh Place @ the Park 5:30-7:30
28 Hurtland 6:00 – 7:30
Ramblewoood in swimming pool area
Braddox Place
35 Eagle Cove
Wyndelake Cove
5 Hickory Hollow Lane (corner of Ridgemont & Hickory Hollow)
South
St. James Baptist Church
10 Rust
91 Overton Drive
P.O.E.M.S. at the Park 535 E. Main Street
New Greater Bethel AME Church
Mt. Moriah (on Daughtery)
Farmer's Market
Safe Hope Center (on Roland)
300 Block of Lincoln Street
Lane College
25 Max Lane (Jackson Meadows)
5 Maryville Cove
Briar Cove
The City of Jackson Engineering Department has authorized the following temporary road closures for National Night Out:
1. Two lanes of Hickory Hollow from Ridgemont to 39 Hickory Hollow from 5 p.m. to 8 p.m.
2. Two lanes of Roland Avenue from Lambuth Boulevard to dead end from 3 p.m. to 8:30 p.m.
3. Two lanes of Lane Avenue from Hays Avenue to Middleton Street from 4 p.m. to 8:30 p.m.
4. Two lanes of Lincoln Street from 342 Lincoln Street to Booker Street from 5 p.m. to 8 p.m.
Martin
Tuesday from 4:30 to 8 p.m.
Dresden
Tuesday starting at 5:30 p.m. at the Dresden Farmers Market Pavilion