Troopers investigate deadly crash in McNairy County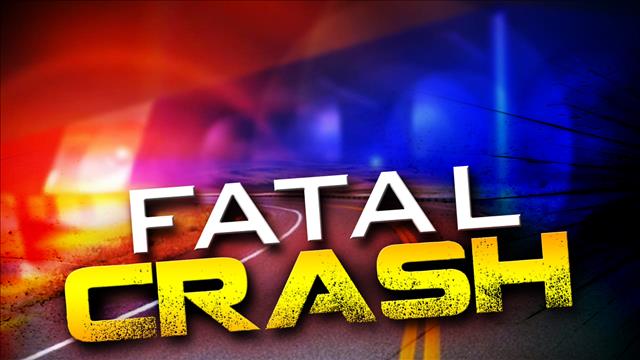 McNAIRY COUNTY, Tenn. — A weekend crash claims the life of a Bethel Springs woman.
The Tennessee Highway Patrol says the accident happened around 9:45 a.m. Saturday on State Highway 199.
Troopers say 29-year-old Jennifer Wilson was traveling eastbound when her pickup truck veered off the left side of the road, struck an embankment and overturned.
The THP says Wilson was ejected from the car and was not wearing her seat belt.
A 3-year-old also was in the vehicle, according to a report. He was not hurt in the crash and was wearing his seat belt.