Avett Brothers to play special concert for St. Jude marathon runners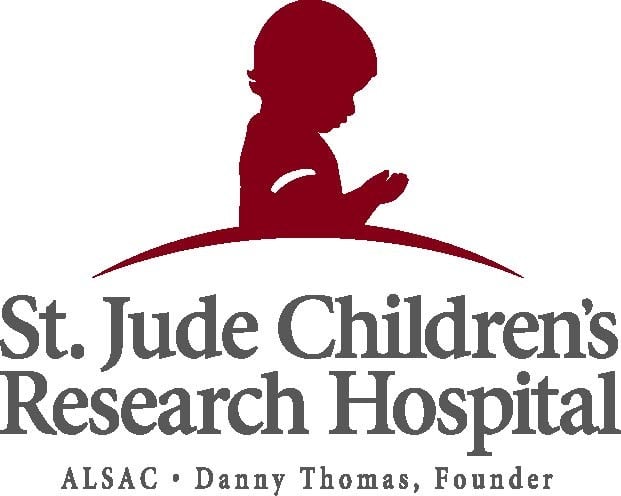 The Avett Brothers have something to give back in return for donors to one of Memphis' biggest causes.
This year's St. Jude Memphis Marathon, hosted on Dec. 5, will end with an exclusive concert by the North Carolina band.
Tickets go on sale Nov. 5 and are only available to registered racers.
To give to the cause and find your own seats, visit the St. Jude website.