Several West Tenn. cities hold elections this week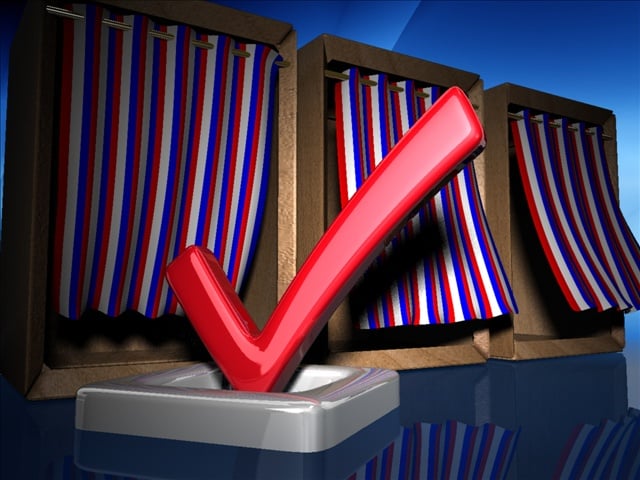 MILAN, Tenn. — It's November, and several West Tennessee cities are holding important municipal elections. In just more than 12 hours, voters across West Tennessee will be hitting the polls for a number of big items on the ballot. Two cities have liquor referendums to vote on. In Milan, voters can choose whether they want retail package stores allowed in the city and whether residents want wine to be sold in grocery stores. There also are liquor referendums in Selmer. They too will be voting on whether to allow retail package stores in the city. Selmer voters also can decide if they want businesses to be allowed to sell alcoholic beverages for consumption on the premises. Selmer also will be electing three aldermen out of six candidates. Also in Milan, the city will choose a new mayor after current mayor Chris Crider chose not to run for another term.
Former Milan mayor Don Farmer will try and regain the seat he last held in 1997, running against local publisher Billy Warren Beasley. Milan also will elect four new aldermen in each of their wards, a district trustee for wards two, three and four, as well as an at-large candidate, and a city court clerk. In other elections, Humboldt will be voting on new trustees in the school district's second and fourth wards. In the city of Yorkville, a new mayor and three new aldermen will be confirmed. Polls open at 8 a.m. Tuesday and close at 7 p.m.