TNReady test resources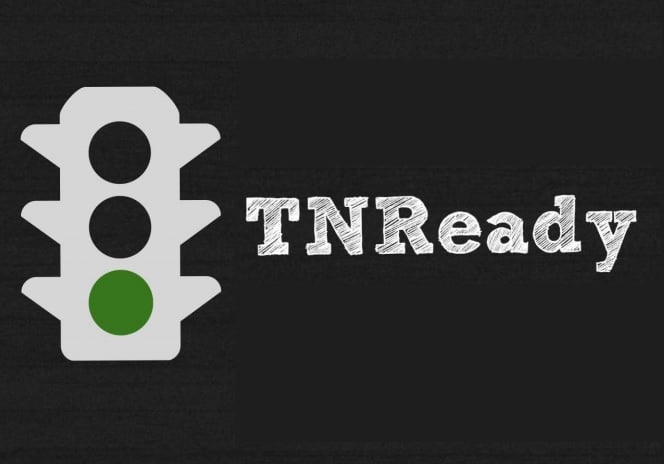 TNReady will become the state's new and improved TCAP test for English language arts and math in grades 3-11 beginning in the 2015-16 school year, according to the Tennessee Department of Education website.
The new test is meant to provide more and better information about students' progress.
For more information about the TNReady test, visit the state's TNReady web page.
To see parent resources including sample questions, check out the Parent Guide to Being TNReady.