Former Paris police officer charged in death of infant son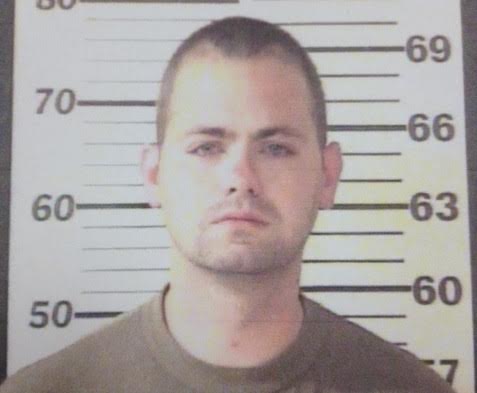 HENRY COUNTY. Tenn.—A former Paris police officer is officially charged in the death of his three month year old son. The Henry County grand jury has indicted Christopher Warren Page on a two count indictment, count one for the offense of aggravated child abuse and count two for the events of first degree murder. Page submitted a "not guilty" plea to the court Monday morning. "Just because they say he confessed doesn't necessarily mean that's what happened. As I have said many times in handling cases over the years, just because somebody says that's what they think happened doesn't mean that's what happened," Page's Attorney Mark Donahoe said. Court papers show he confessed to the brutal crime in September. Investigators said the victim, Gunnar Page, sustained serious injuries earlier that month. Gunner's death was questioned after medical officials revealed it appeared that Gunner's death was a result of an apparent shaking.
Page will appear in court again on December 2 unless there are scheduling conflicts with the attorneys.