McKenzie shopping contest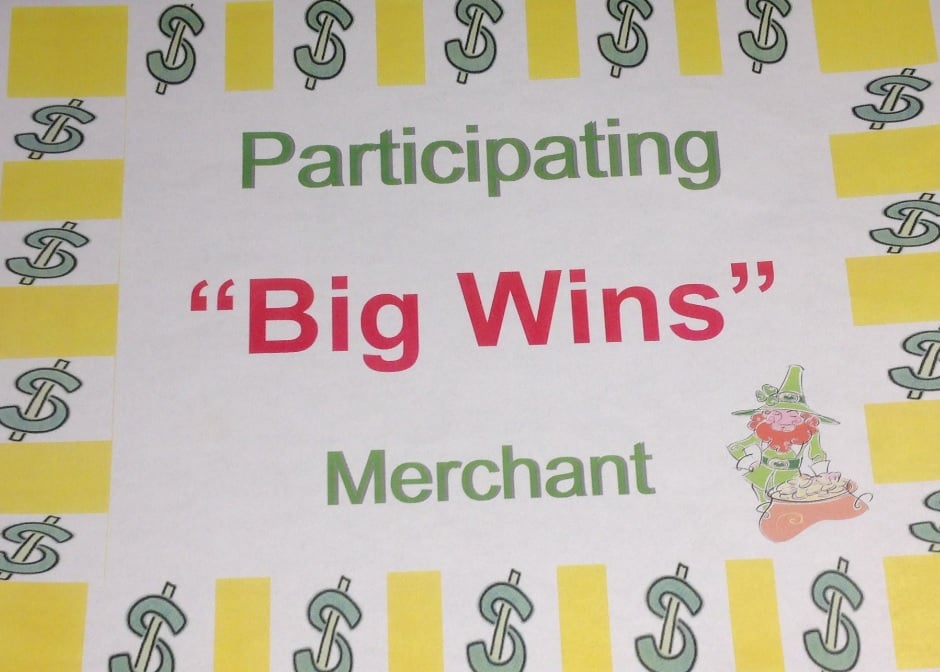 Shopping at certain McKenzie merchants between Nov. 14 and Dec. 5 could be the ticket to a big win.
Each time you spend $20 with a participating merchant, you will receive a ticket for a Dec. 5 drawing.
Particiapting businesses will have a "Big Wins" sign posted up front.
There is an assortment of prizes for nine lucky winners. You do not have to be present to win. Only one winning ticket per household will be accepted.
The drawing will at 4:30 p.m. Dec. 5 in the gazebo in the town square before the Christmas parade.
Prizes include:
35-quart Yeti cooler
RND Tower Charging Station
Bose-SoundLink mini Bluetooth speaker
$100 McKenzie Bucks
$50 McKenzie Bucks (2)
$100 Gas Bucks
$50 Gas Bucks(2)
20 oz. Yeti Tumbler (2)