Businesses offer specials for veterans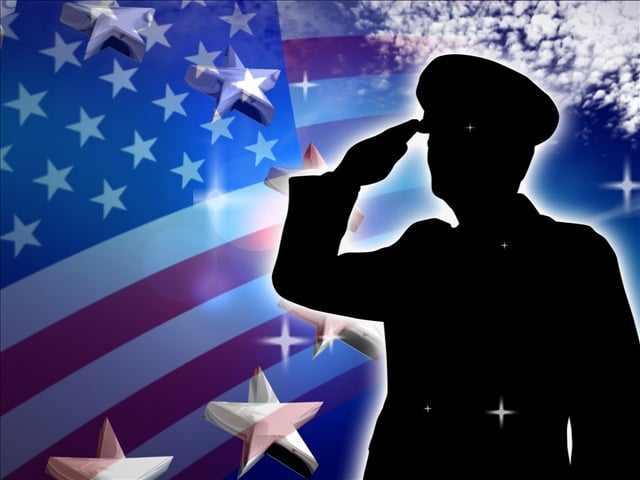 From free dinner to free haircuts, a number of businesses are ready to say thank you to veterans before Veterans Day is up.
Several restauraunts, many with Hub City locations, inlcuding Applebee's, Chili's, Olive Garden, Red Lobster and more, all are offering free meals this week.
Starbucks is even offering free coffee, an offer also extended to military spouses.
You can see a full list of businesses with special offers across the nation by clicking here.