ESPN debuts 'Chattanooga Strong' short film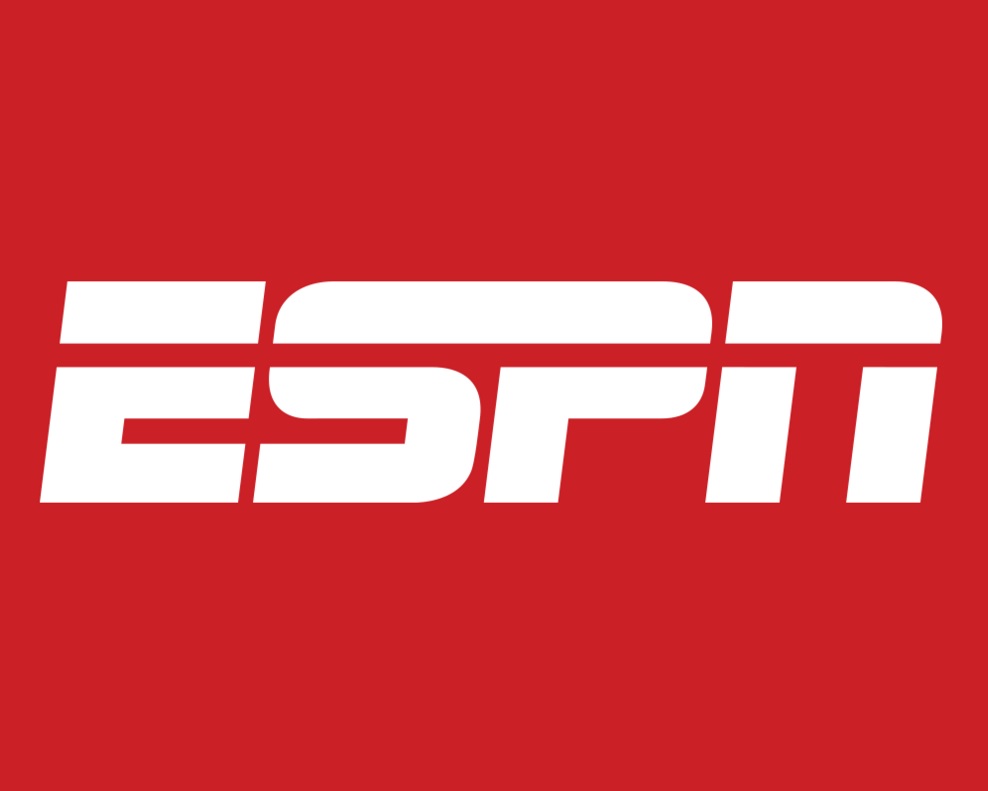 In time for Veterans Day, ESPN released a documentary Wedneday honoring the servicemen who died on American soil during the July 16 attack in Chattanooga.
Tennessee alumnus and Chattanooga homeowner Peyton Manning stars in "Chattanooga Strong," an ESPN 30 for 30 short documentary.
The documentary recounts the events of July 16 and introduces the families of each of the five victims.
You can watch the film on the ESPN website.