Exile International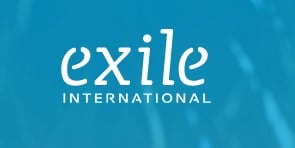 Exile International is a nonprofit organization with the goal of restoring rescued child soldiers and children orphaned by war in Central and East Africa to become leaders for peace through art therapy and holistic, rehabilitative care, according to their website.
To learn more about Exile International, visit exileinternational.org.
Exile International is a 501(c)(3) faith-based, nonprofit organization.