Pizza man robbed at gunpoint on Lane College campus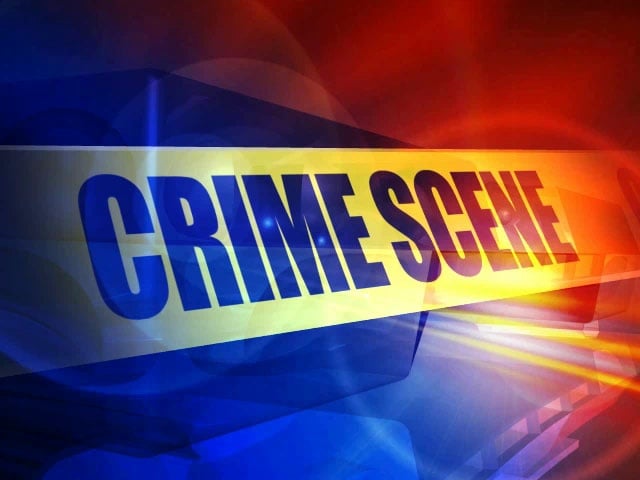 JACKSON, Tenn. — Jackson police say a pizza delivery man was robbed at gunpoint Thursday night.
Police say around 8 p.m., the pizza man was approached by two black men outside Alumni Hall at Lane College.
Authorities say one of the men pulled a gun on the delivery man.
They say the two suspects didn't get away with anything and that the man was not injured.
Police say both suspects have a slender build and that one stands five feet nine inches tall and the other is five feet eleven inches tall.