Wounded Warrior hunt helps veterans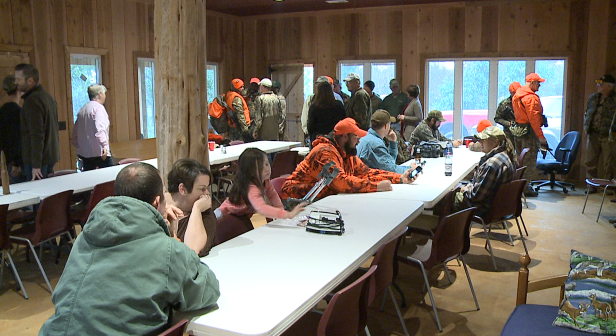 MADISON COUNTY, Tenn. — Veterans take to the woods to bring in big game Saturday. Eddie Bowen hosted his fourth annual Wounded Warriors Hunt. Bowen invites the chapter to come to his home and hunt on his property. Around 15 Veterans from the Wounded Warriors Project participated in the hunt.
"It's been a help to me coping with what I've been through through previous wars and things like that so this is just a big help," Wounded Warrior alumni Jessie Fox said. The veterans. family, and friends joined together after the hunt for a lunch.