RIFA parters with Union University for holiday portraits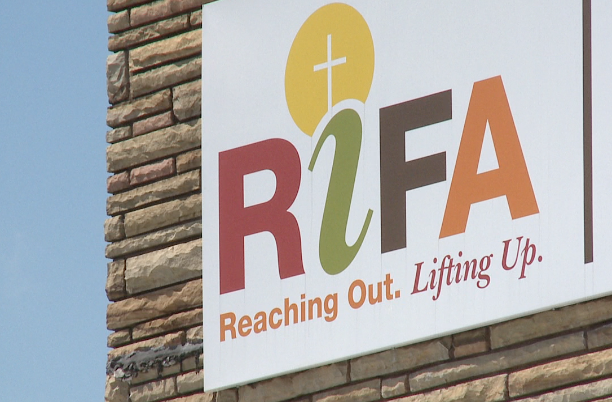 JACKSON, Tenn. — RIFA took time to bring families together with a smile and some Christmas cheer.
Saturday, the sevent annual 'Help Portrait' day provided free photos for local families in need.
RIFA, along with student photographers from Union University, volunteered their time for the project.
Organizers said it's a perfect way to spread some cheer just before the holidays.
"There's no limit to how many they can print. The rights to the photos are all theirs, so we get a lot of people givint them away for Christmas gifts," Chelsea Cobb with RIFA said.
Help Portrait was started in 2008 at a homeless shelter in Nashville by photographer Jeremy Cowart.