THP identifies woman killed in early morning Haywood Co. crash
HAYWOOD COUNTY, Tenn. — The Tennessee Highway Patrol has identified a woman killed in an early Monday morning crash.
Erika Brown, 28, of Jackson was killed in the crash that occurred just before 5 a.m. along Highway 70 near Hudson Road, according to a preliminary THP report.
According to the report, Brown was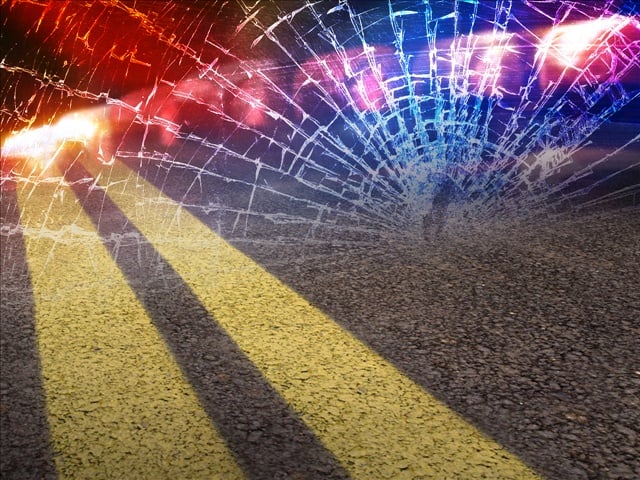 driving a 2003 Oldsmobile Alero eastbound on Highway 70 when the car crossed the center line and into the path of an oncoming 1996 Nissan Pathfinder.
The driver of the Pathfinder attempted to avoid the crash by crossing into the opposing lane, at which time the Oldsmobile recovered into its former lane and struck the front end of the Pathfinder.
The drive and sole occupant of the Pathfinder was listed as injured and airlifted to Regional One in Memphis.
The one passenger in Brown's vehicle was reportedly injured and transported by ground EMS to Jackson-Madison County General Hospital.
All three were listed as wearing seat belts.