Jackson man killed in crash involving tractor
MADISON COUNTY, Tenn. — A Tuesday morning wreck involving a farming tractor leaves one man dead.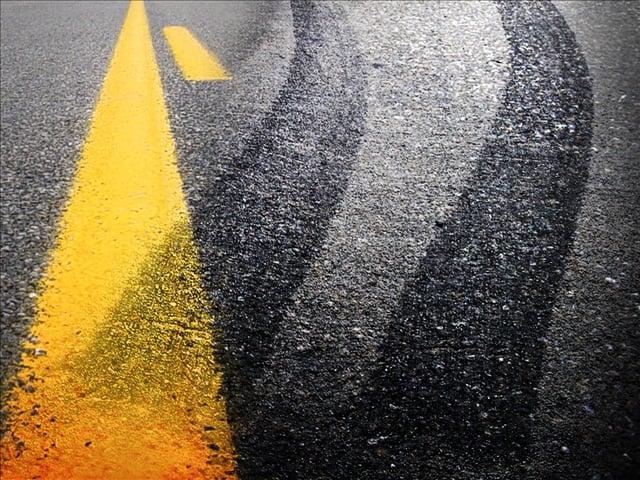 Michael Yancey, 22, of Jackson was killed in the crash that occurred around 11 a.m. on Highway 70 about three miles west of Jackson, according to a report from the Tennessee Highway Patrol.
Yancey was traveling eastbound when the Chevy Malibu he was driving reportedly struck the rear of a John Deere tractor.
According to the report, Yancey was attempting to pass in a no-passing zone when he struck the tractor, which was slowing down to turn onto Hillard Lane.
Yancey was wearing a seat belt.