THP identifies Camden man killed in head-on crash
BENTON COUNTY, Tenn. — The Tennessee Highway Patrol has identified a Camden man killed in a Sunday afternoon car crash.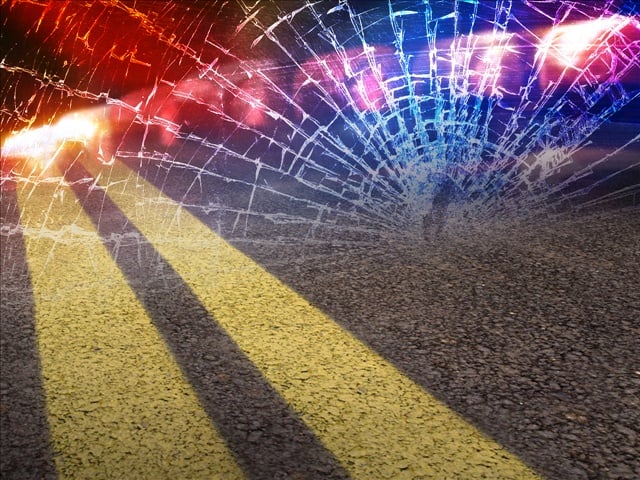 Rickey Anderson, 59, was killed in a head-on collision that occurred around 4:16 p.m. on Highway 641 just south of Ruby Drive near Holladay, according to a THP report.
The other driver, a man from Antioch, was also injured in the crash, according to the report. There were no details on the nature of his injuries.
Anderson was traveling southbound when the Pontiac Grand Am he was driving crossed the center line, according to the report.
The second driver reportedly swerved into the southbound lane to avoid Anderson's vehicle. Anderson then swerved back into the southbound lane, striking the other vehicle head-on, according to the report.
Both drivers were wearing a seat belt, according to the report.