TBI: Man injured in Hardin Co. officer-involved shooting has died
HARDIN COUNTY, Tenn. — A man has died after an officer-involved shooting Monday afternoon in Counce, according to the Tennessee Bureau of Investigation.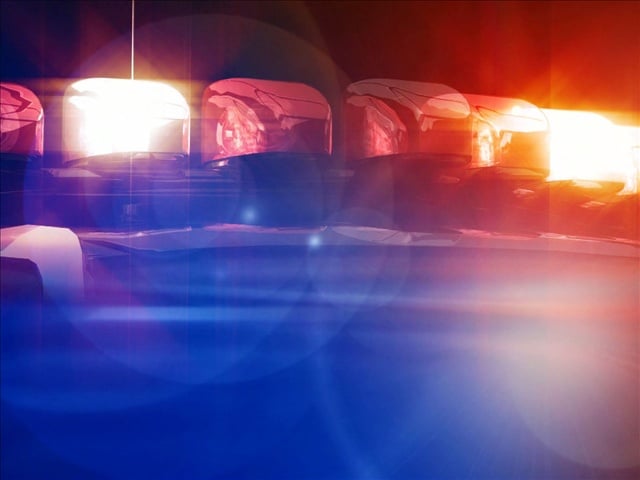 Authorities are not yet releasing the man's name pending notification of relatives.
No law enforcement officers were injured.
The TBI is investigating the officer-involved shooting that occurred in the 100 block of Blackberry Way.
U.S. Marshals were assisting the Hardin County Sheriff's Office in serving a warrant on an individual, according to a release from the TBI.
The preliminary investigation indicates that while officers attempted to take the individual into custody, gunfire was exchanged by the individual and Marshals, resulting in the death of the individual, the release states.
The TBI's Violent Crimes Response Team with forensic scientists responded to the scene to collect evidence. The investigation remains active and ongoing.
The TBI does not identify officers involved in such cases.