1 killed, 3 injured in Gibson Co. crash
GIBSON COUNTY, Tenn. — A teenager was killed and three other people injured in a Wednesday evening crash near Milan.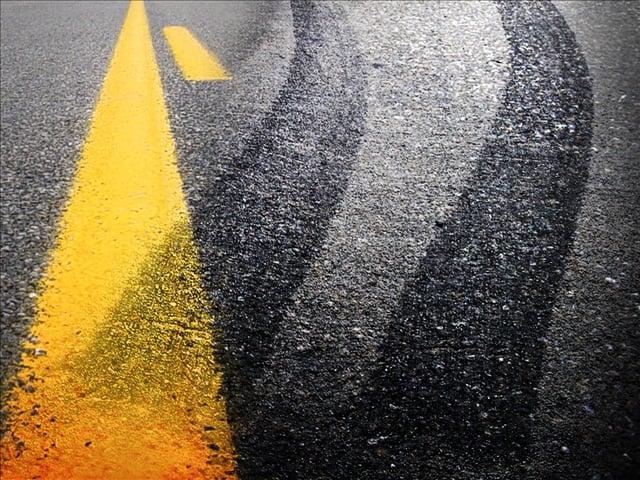 Zakary Yarbrough, 16, of Milan was killed in the wreck that occurred around 5:50 p.m. on Milan Sanders Store Road about three miles west of Milan, according to a report from the Tennessee Highway Patrol.
See the fatality report released by the THP here.
According to the report, Yarbrough was a passenger in an westbound Ford Focus when the driver of the Focus lost control while negotiating a curve and crossed into the oncoming lane where it was struck by a GMC pickup traveling eastbound.
The drivers of both vehicles were also injured along with a 2-year-old boy who was a passenger in the truck. There is not yet word on the nature of their injuries.
All involved were wearing seat belts and the child was properly restrained, according to the report.
No citations have been issued. However, the reported states that criminal charges are pending.