THP: Pedestrian killed in Hardin County
HARDIN COUNTY, Tenn. — A pedestrian was killed Saturday after being struck by a car along Highway 142.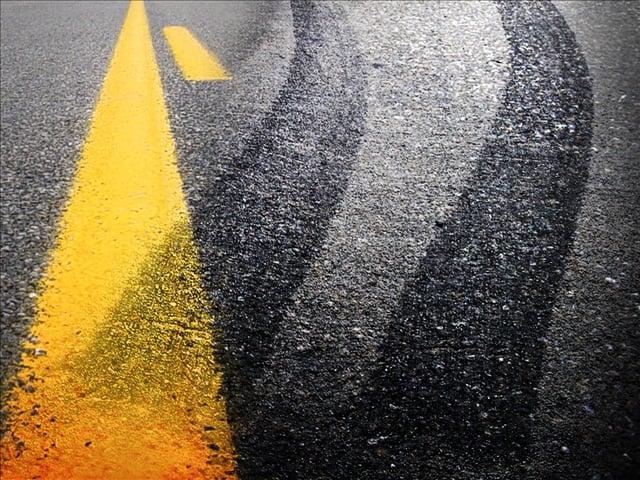 Helen Faye Wilkerson, 37, of Adamsville was killed after being hit by a Nissan 350Z along Highway 142, according to a release from the Tennessee Highway Patrol.
The driver of the car, a woman from Illinois, has not been charged, according to the release.
The car was traveling south when Wilkerson was struck by the car's right front side.