Gun, ammo stolen from Madison Co. deputy's vehicle
JACKSON, Tenn. — The Madison County Sheriff's Office says a gun, two loaded magazines and two bullet-proof vests were stolen Tuesday morning from a deputy's patrol vehicle.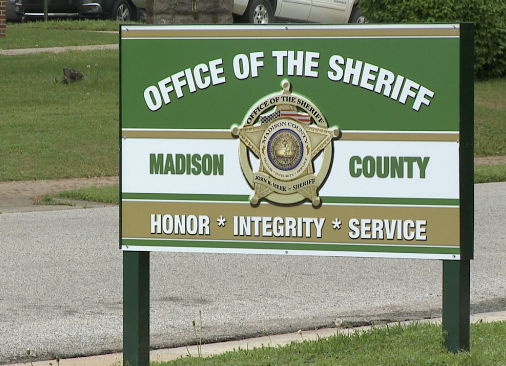 The thefts happened before 6 a.m. at the deputy's home in Jackson, according to Tom Mapes, a public information officer with the sheriff's department.
Mapes said the vehicle was not locked.
The Jackson Police Department is assisting in the investigation.
Mapes said he does not know whether the deputy will be disciplined.
Anyone with information in the thefts is urged to call Jackson police at 731-425-8400 or Crime Stoppers at 731-424-TIPS (8477).