11-year-old killed in crash, 4 others injured
NUTBUSH, Tenn. — State troopers say an 11-year-old boy died in a single vehicle car crash Sunday afternoon.
According to the preliminary report, the crash happened just before noon on highway 19 in Nutbush.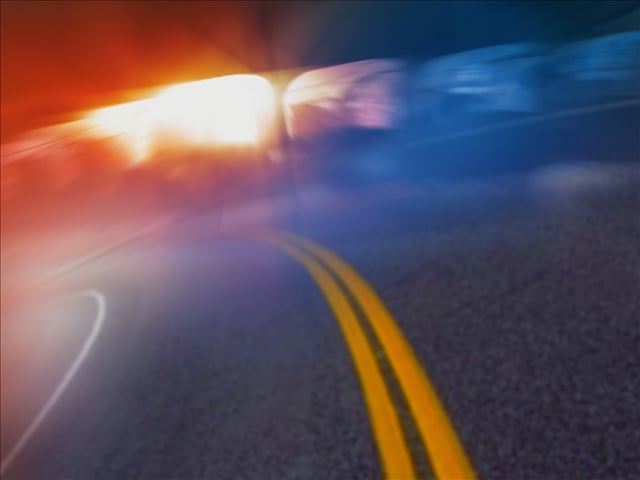 A 2006 Buick was traveling east when it left the road. The driver overcorrected and caused the car to flip multiple times before stopping in a ditch, according to the report.
Four other people inside the vehicle were injured. Troopers said the passengers range in age from seven to 14.
At least two passengers, including the 11-year-old boy that died were not wearing seat belts, the report states.
Troopers indicated in the release seat belts could have made a difference in the crash.
Criminal charges are pending but no citations were issued, according to the preliminary report.