TNReady scores set new baseline for future
NASHVILLE — Tennessee students have set a new baseline for future growth with the first year of TNReady results.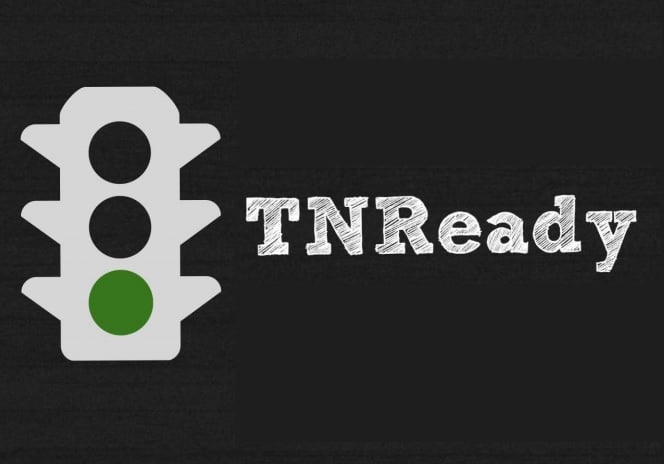 The score fell into four categories: mastered, on-track, approaching and below.
In English, 22 percent of students were considered on track, in math, 17 percent were on track, and in social studies, 20 percent were considered on track.
It's part of an extended scoring process that helps educators ensure students are prepared for college courses.
You can read more about the scores on the Tennessee Department of Education website.