JMCSB talks next steps in search for next Superintendent
JACKSON, Tenn.–How to choose the next superintendent, what to do with a closed school and "Vision 2020" savings were some of the hot topics at the Thursday night Jackson-Madison County School Board meeting.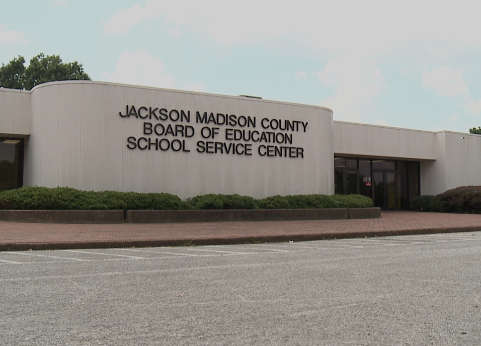 Some board members said the district is behind in choosing the next superintendent.
A seven-to-one vote looks to change that. With a looming timeline, board members appear to be well aware they need to begin searching for the district's next leader.
Members said in the past they have had as many as 50 applicants .
Looking for guidance on how to filter candidates, the board approves hiring the TSBA to help with the search.
But not before expressing various concerns. "I just don't want to leave the selection of our finalist in the hands of someone else we might not know," board member David Clift said.
Wayne Arnold said his concern in going with an outsourced company is the potential of not getting qualified candidates through the application process.
"We said we want to search local, so they would certainly look at west Tennessee," board chair, Bob Alvey said.
Depending on which search option the board chooses this could cost between $6,500 and $11,000.
Superintendent Verna Ruffin presented the district's current savings based on "Vision 2020."
Which is projected to save the district more than $1.1 million by the end of next June.
Something board members appear to be happy about."It was hard to make the vote but we can't just stop there and we have to make sure that what we voted on is being done," board member Dave Bratcher said.
In a unanimous decision, the board approved giving closed school, Beech Bluff Elementary back to the county to decide how the building should be used in the future.