School board faces up to $20 million in building repairs
JACKSON, Tenn — The Jackson-Madison County School Board met Monday in a work session to prepare for Thursday's official board meeting.
In a meeting lasting over three hours, the school board talked about many topics.
The board talked extensively about the superintendent search and the next steps that must be taken.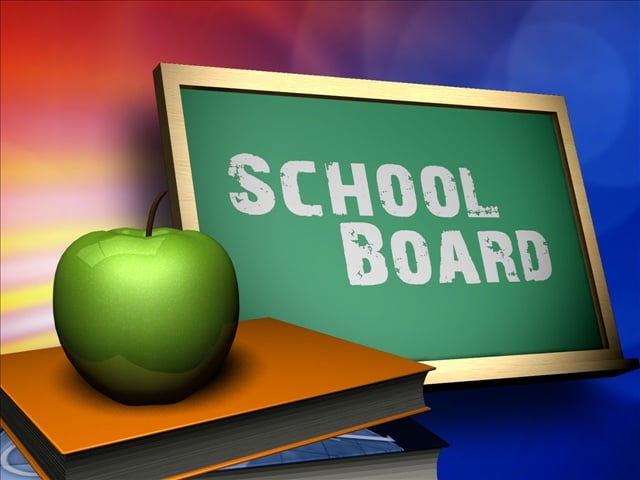 The board will get the top candidates during Thursday night's school board meeting and the following week will conduct interviews.
The major discussion of the night was about construction and repairs.
The contracting company, TLM, estimates around $20 million needed to get school buildings safe.
"There were some significant issues that the board heard about to try to address, and so we'll be working with the county commission over the next couple of days to make the funding requirements to do those projects known to them," School Board Chairman Bob Alvey said.
Some priority projects include fixing the roof on many buildings and masonry work. This work will cost the board nearly $20 million. Phase One, which includes top priority projects, is an estimated $4.6 million.
The board also talked about the need for at least $50 million to help with construction and possibly a new school.