Sheriff's office asks public for info in deadly Jackson crash
JACKSON, Tenn. — The sheriff's office is asking the public to help in their ongoing investigation of a deadly traffic accident.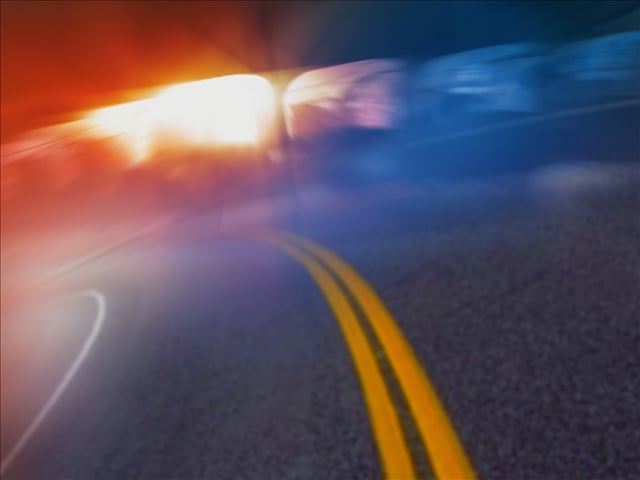 A woman was killed in the crash that occurred March 27 on Browns Church Road in Jackson, according to a release from the Madison County Sheriff's Office. A male passenger was hospitalized and has since been released.
Investigators are trying to determine if there was a third person riding in the vehicle shortly before or during the crash.
Anyone with information is asked to call the sheriff's office at 731-423-6000 or Crime Stoppers at 731-424-TIPS (8477). A cash reward is available.