Tennessee House passes free community college bill
NASHVILLE, Tenn. (AP) — The Tennessee House has passed a bill that lets older adults without a college degree or certificate attend community college free of charge.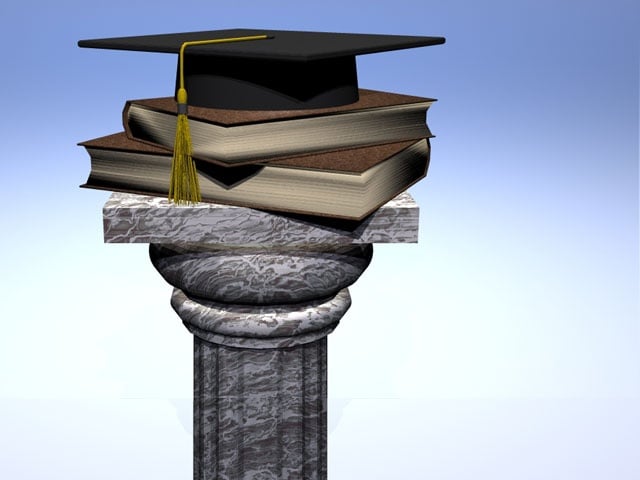 The bill, which was pushed by Republican Gov. Bill Haslam, comes three years after Tennessee became the first state in the nation to allow new high school graduates to receive free community college. The state currently offers free tuition to all adults at Tennessee's technical schools.
The bill, which still has to clear the Senate, passed 87-6.
The program is expected to cost the state $11 million after it is fully implemented. Officials say lottery proceeds will pay for the program.
If the bill becomes law, both full- and part-time students would be eligible to participate as early as fall 2018.