Jackson Symphony makes a 'Joyful Noise' in the Hub City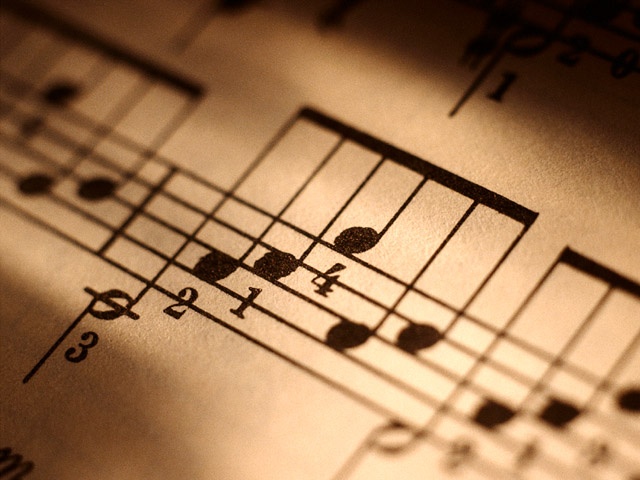 JACKSON, Tenn. — The Jackson Symphony celebrated a successful year Sunday by hosting their final performance of the 56th season.
The performance was called "Make a Joyful Noise" and featured the brass ensemble.
Those who attended were treated to coffee and pastries with the musicians before the event started.
The next season starts later this year but organizers say they have a lot to do before then.
"We have season ticket sales that are going on and programs that have to happen. I have fundraising I have to do just to make sure we have the money so we can go into next year and not have to worry about paying our musicians." Executive Director Cheri Friedman said.
Opening night for the next season will be September 9th at First Baptist Church.