Early morning crash blocked Highway 18 in both directions
HARDEMAN COUNTY, Tenn. — An early Wednesday morning crash blocked both directions of Highway 18 north of Highway 100 in Hardeman County, according to the Tennessee Highway Patrol.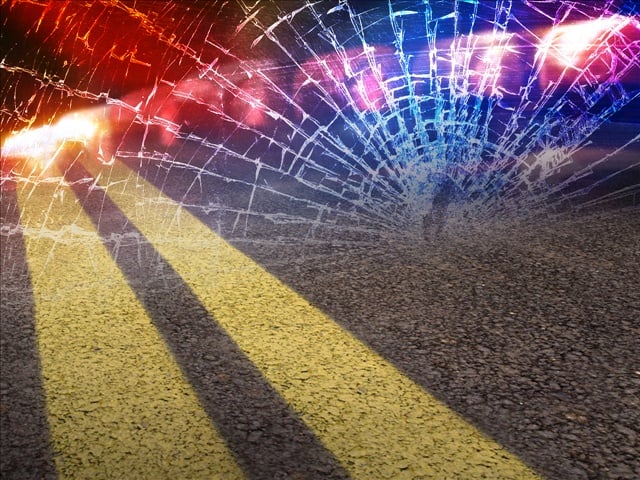 The two-vehicle wreck happened at the intersection of Highway 18 and Pulliam Road in Toone.
THP Lt. Cary Hopkins told WBBJ 7 Eyewitness News three people were taken to an area hospital with injuries that were not life threatening.