Gibson Electric Membership Corporation plans another overnight outage
GIBSON COUNTY, Tenn. — A reminder for Gibson Electric Membership Corporation customers who will soon be temporarily without power.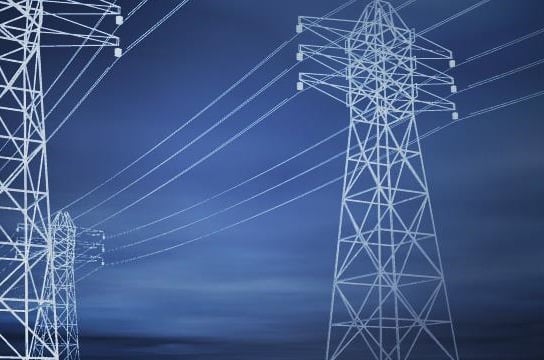 The planned outage for Wednesday night (June 28) marks the second of two scheduled outages for residents in Rutherford, Dyer, Yorkville, Bells Chapel, Walnut and China Grove.
Authorities say the power should go out around midnight and return around 2:30 a.m. as workers replace a malfunctioning piece of equipment that was found during a study earlier this year.