Search continues for Middle Tenn. boy missing in river
SHELBYVILLE, Tenn. (AP) — The search for a 9-year-old boy who was swept away in a river below a Middle Tennessee dam has entered its second day.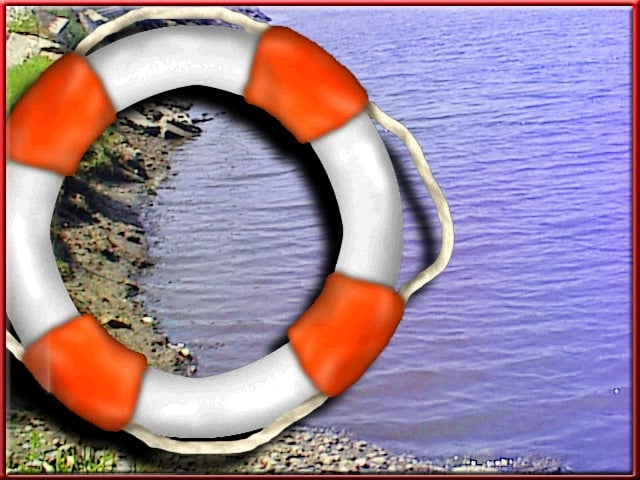 Local outlets report that Bedford County Sheriff Austin Swing says the boy was swept downstream on the Duck River Tuesday afternoon while swimming with his brother.
Officials resumed the search at 9 a.m. Wednesday after darkness and dangerous waters caused them to suspend it Tuesday night. Officials say conditions have been worsened by rising waters as a result of water being let out of the Normandy Dam.
Scott Johnson with the Bedford County Emergency Management Agency says the search is not considered a recovery effort at this point, and that officials have been searching the riverbanks as well as the water.