UPDATE: Jackson police seek info in attempted gas station robbery
JACKSON, Tenn. — Police are asking for help from the public to solve what they describe as a failed robbery attempt at a local gas station.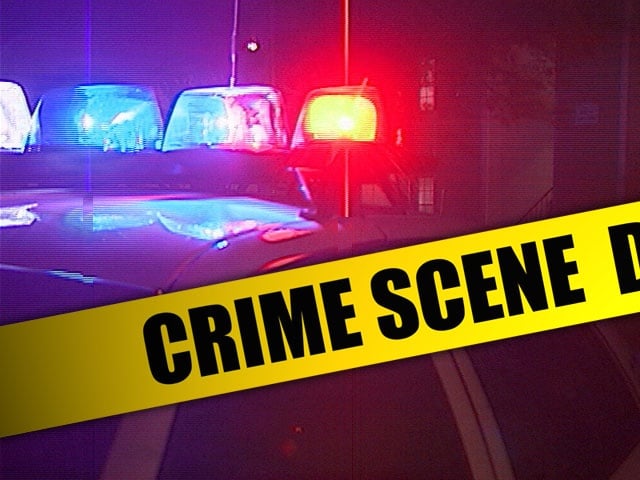 Around 5 a.m. Thursday, two unidentified black males in a white van tried to rob Circle K, located at 1817 North Parkway, according to a release from the Jackson Police Department.
The driver reportedly got out of the van and pulled a pistol on the clerk who was outside smoking.
The suspect ordered the clerk into the store at gunpoint, and the two then fought over the weapon, according to the release.
The passenger in the van got out and assisted the other suspect by hitting the clerk as he fought for the gun.
The two suspects fled the scene after the unsuccessful robbery attempt, according to the release.
The van was later found abandoned in the county.
The investigation is ongoing. Anyone with information that could assist investigators is urged to call Jackson police at 731-425-8400 or Crime Stoppers at 731-424-TIPS (8477).