Dyer woman killed in weekend crash
GIBSON COUNTY, Tenn. — A woman was killed as a result of a Sunday afternoon single-vehicle crash.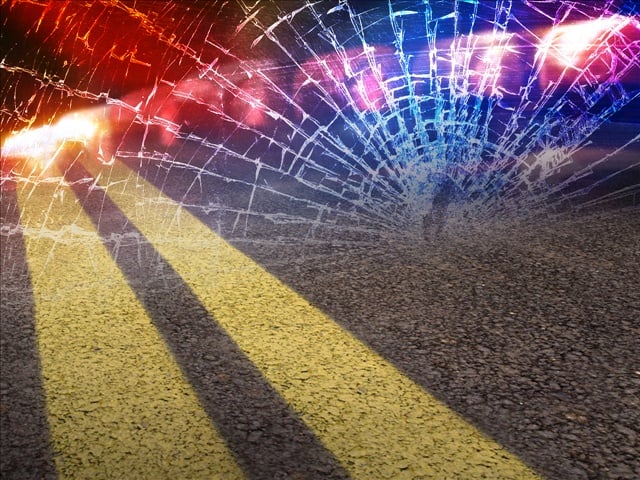 Sandra Cowan, 62, of Dyer died Sunday night following an afternoon wreck on State Highway 105, according to a report from the Tennessee Highway Patrol.
The crash occurred around 5:45 p.m., according to the report.
Cowan was the passenger in a westbound Ford F-150 that drifted over the center line and left the roadway. The truck reportedly went into a ditch and struck a tree.
Cowan died later that night, according to the report.
The driver was also injured, although there was no word on the extent of his injuries.
Neither was wearing a seat belt, according to the report.