Tenn. House Speaker Beth Harwell announces run for governor
NASHVILLE, Tenn. — Tennessee House Speaker Beth Harwell officially announced her run for governor Sunday morning.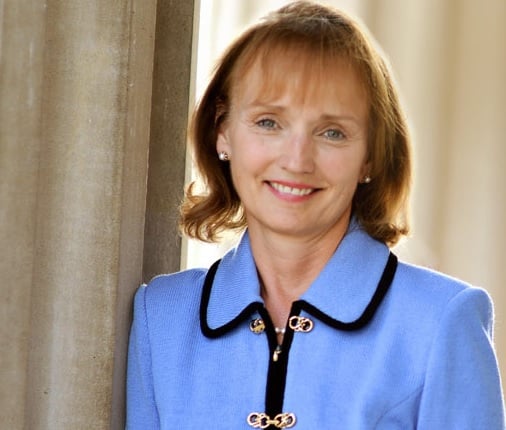 Harwell is the first woman ever elected as house speaker in Tennessee. Most say the announcement has long been expected as Harwell has attended a variety of local political events all over the state in recent months.
Harwell will join State Senator Mae Beavers, former state economic commissioner Randy Boyd and Franklin businessman Bill Lee for the Republican bid for governor.
"Speaker Harwell is someone who is probably in between Lee and Boyd at this point," said Sean Evans, professor of political science at Union University. "She's more conservative than Boyd, not as conservative as Lee."
Both party primaries for governor are in August of 2018.