THP identifies Hardin Co. man killed in crash
HARDIN COUNTY, Tenn. — A Savannah man was killed in a Monday collision.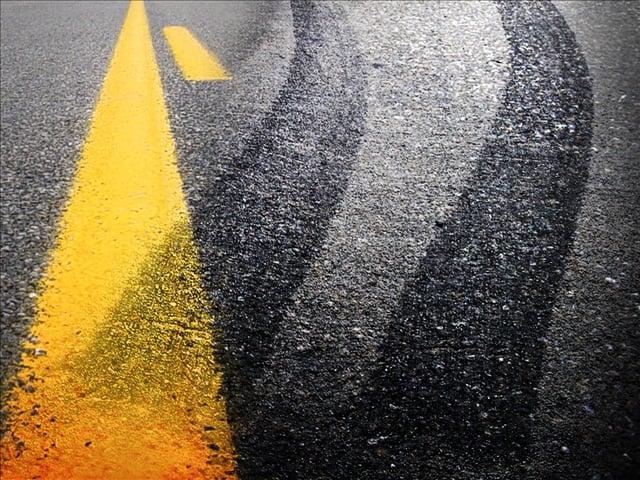 James T. Prince, 84, of Savannah was killed in the two-vehicle crash on State Route 226, according to a release from the Tennessee Highway Patrol.
Prince was reportedly driving a Ford F-150 north when he crossed the center line and struck another vehicle.
The driver of the second vehicle was injured in the crash, according to the release. There was no word on the extent of his injuries.
Prince was not wearing a seat belt, according to the release.