Man seriously injured in overnight shooting in Humboldt
HUMBOLDT, Tenn. — Police are searching for a shooter or shooters after an early Tuesday morning shooting leaves a man in serious condition.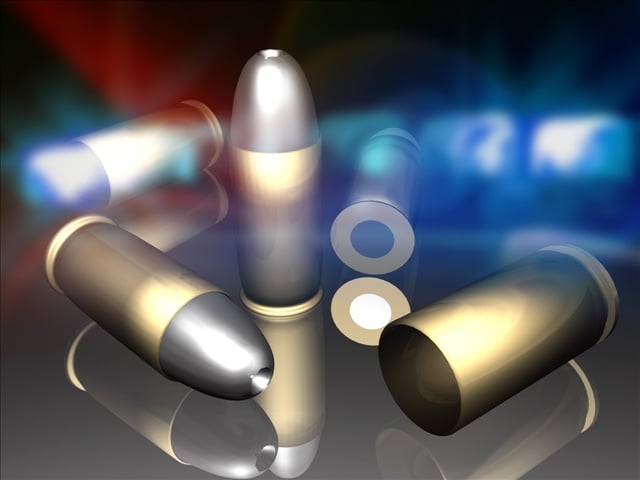 Police say they believe the victim was targeted due to his gang affiliation.
Officers responded just after 1 a.m. to the area of North 12th Avenue and Mitchell Street after hearing gunshots, according to a release from the Humboldt Police Department.
Police found a man in his mid-20s with multiple gunshot wounds who was being carried by two other men.
The man was transported to a local hospital and later airlifted to Memphis, according to the release.
They say he was last reported in serious but stable condition.
Police are searching for the shooter or shooters who were traveling in an early '90s- to 2000-model white Ford Expedition, according to the release.
Officers also want to speak with the two men who were carrying the victim.
Anyone with information that could help in the investigation is urged to call the Humboldt Police Department at 731-784-1322.