Jackson Choral Society welcomes new members
JACKSON, Tenn. — The Jackson Choral Society will begin fall rehearsals at 7 p.m. Monday, Aug. 14, at West Jackson Baptist Church.
The Jackson Choral Society is a 70+ voice, non-auditioned choir from Jackson and the surrounding communities. They pride themselves on being Jackson's premier vocal ensemble dedicated to furthering the performance and appreciation of choral music throughout West Tennessee.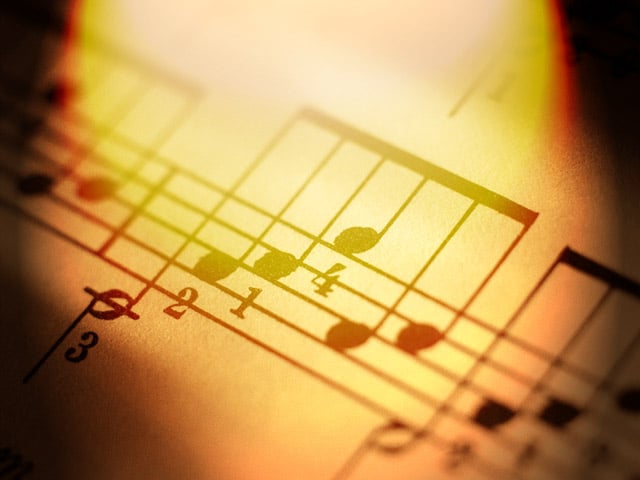 From Vivaldi to the Beatles, they sing all kinds of choral music with excellence. Rehearsals take place each Monday night as they prepare for concerts that delight audiences with talent and passion.
If you are interested in joining the Jackson Choral Society, now is the time. Fall rehearsals begin Monday, Aug. 14, and rehearsals start the following Monday night from 7 p.m. to 9 p.m.
Rehearsals are in the choir suite of West Jackson Baptist Church located at 580 Oil Well Road.
No audition is necessary, but basic vocal technique and music knowledge is encouraged.
For more information visit jacksonchoralsociety.com or contact Austin Clark at austin@fbcmilan.org.