Tennessee high school teacher charged with statutory rape
ERWIN, Tenn. (AP) — A substitute teacher who also served as a drum instructor at a Tennessee high school has been charged with having a sexual relationship with a 16-year-old student.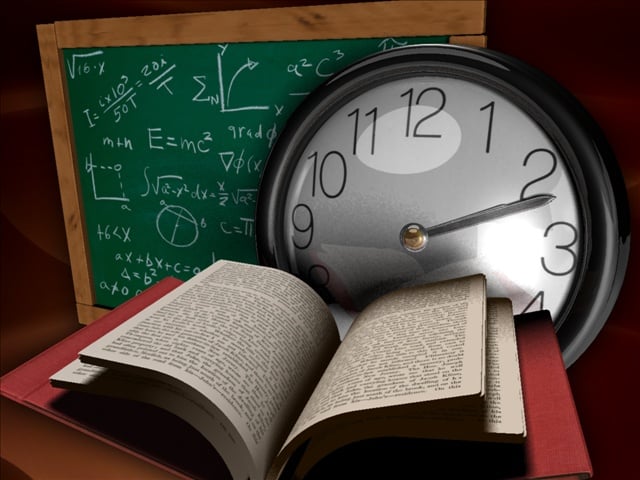 News outlets report 35-year-old Justin Curtis Grindstaff was arrested Thursday and charged with two counts of statutory rape by an authority figure.
Erwin Police Chief Regan Tilson says Grindstaff admitted to the relationship, which included sexual contact.
County schools director John English says Grindstaff was fired from Unicoi County High School, which will offer counseling to students.
It's unclear if Grindstaff has a lawyer.