3 charged with violating election law
JOHNSON CITY, Tenn. — An investigation by the Tennessee Bureau of Investigation has resulted in three Bluff City residents being charged with violating an election law, according to a release from the TBI.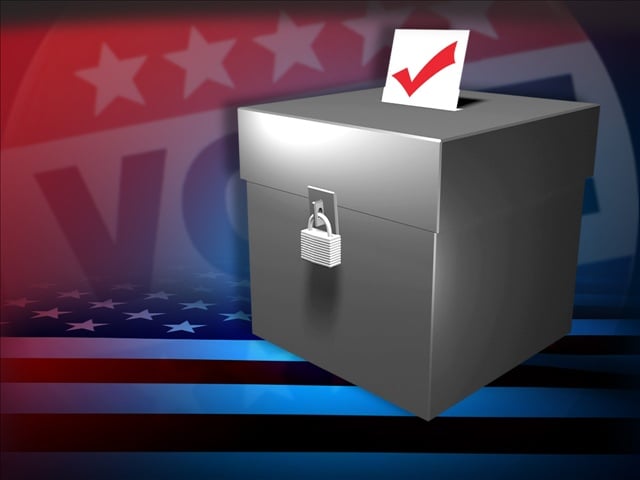 In June, the TBI began an investigation into reports of alleged election law violations in Bluff City at the request of Barry Staubus, attorney general for the 2nd District, which serves Sullivan County.
A criminal summons was issued this week charging John R. Harrison, Sherry Grubb and Brooke Morrell with one count of election law violation, according to the release.
All three were served Friday on those charges.