2016-17 high school graduation rate is highest on record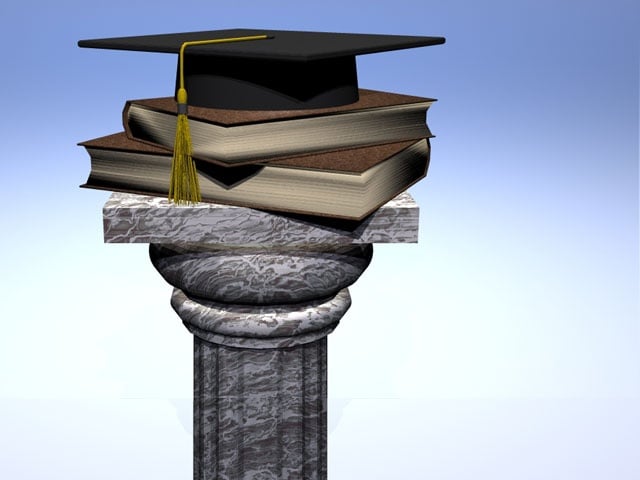 NASHVILLE, Tenn. — Gov. Bill Haslam and Education Commissioner Candice McQueen announced this week that the 2016-17 graduation rate is the highest on record.
The statewide graduation rate, currently at 89.1 percent, is more than half a percentage higher than last year and 3.6 percent higher than the 2010-11 school year.
"Teachers and educators in Tennessee have worked tirelessly to support students and these record graduation rates show their hard work is making a difference," Haslam is quoted as saying in a press release.
The state changed the way it calculates graduation rates in 2011, using more rigorous standards than in previous years. However, the press release notes that, despite the higher standards, graduation rates have continued to rise since the changes were made in 2011.